Hotel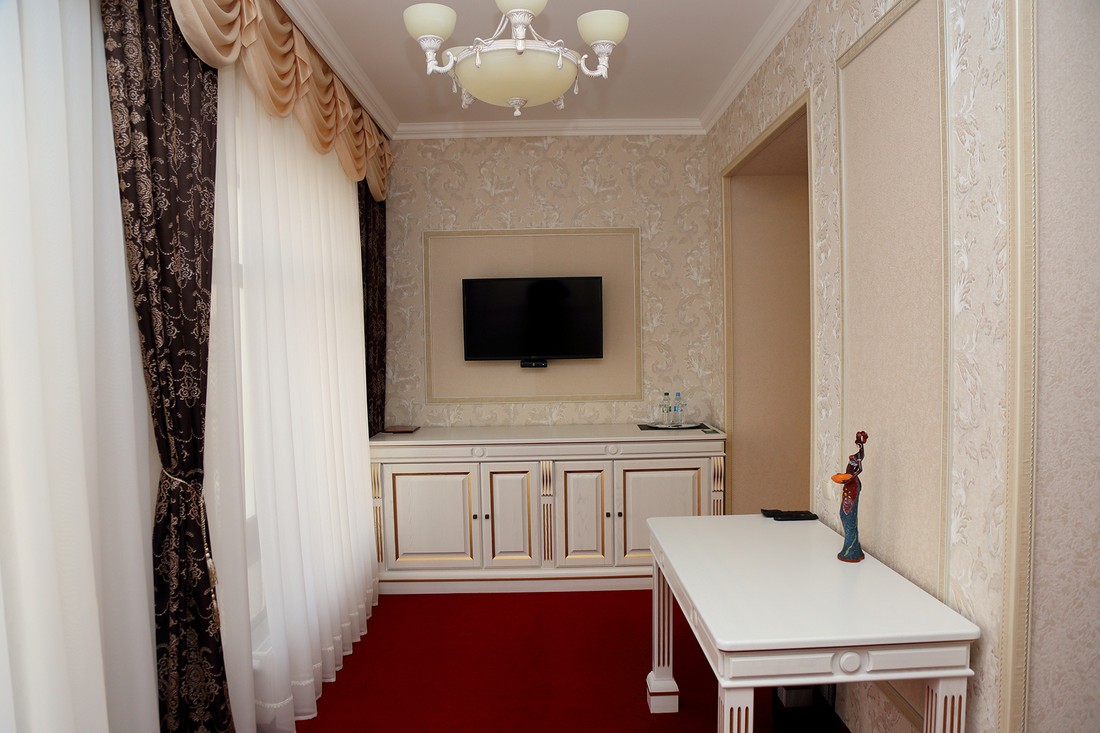 Looking for a comfortable and cozy place to stay in Dunaivtsi? You should then take a good look at the Hotel-Restaurant complex "BeSt", close to the entrance of the town. The location ensures a pleasant and relaxing stay for our guests, far enough away from the noise and bustle of the town centre

We will make the time that you spend with us a memorable and enjoyable experience, with a design and standard of furnishings fit for an aristocrat! We have 20 rooms on two floors and so we can accommodate 40 guests in comfort. The furniture and fittings give a solid and 'olde-worlde' feeling of comfort, without having to do without modern convenience and expectations, the rooms being fitted out with all the latest technology to European standards of quality.


Why choose our hotel instead of any other?

1. Service and comfort of a higher standard than the rest;

Our Hotel is the only one in Dunaivtsi with a THREE STAR rating, according to current EUROPEAN Standards

2. Relax in comfort!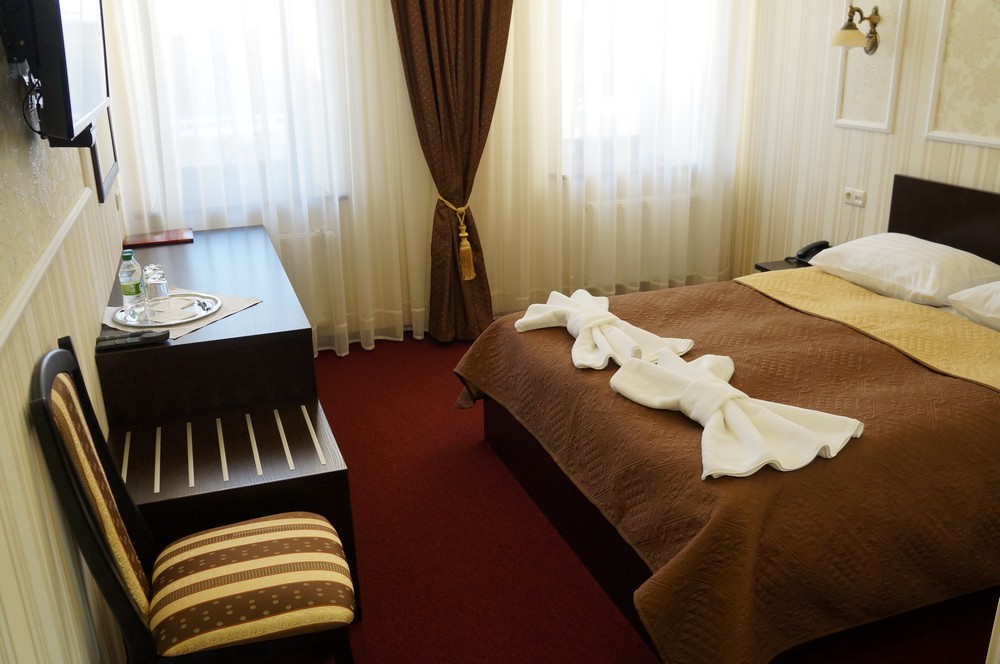 We strive for the highest possible standards. The rooms are airy and light with comfortable, high-quality furniture and fittings, complemented by pastel colouring to enhance an atmosphere leaving you with a feeling of relaxation, rest and contentment. Each room has, of course, a 39-inch LED-Television with USB connectivity

Fully outfitted bathrooms with all the necessary high-tech fixtures and accessories guarantee your full satisfaction and relaxation. Comfortable beds promise you sweet dreams, too!

3. To your Success!

For those who need to work while staying with us, our rooms have comfortable and spacious work-area and office supplies, as well as telephones with local, national and international calling. Individually controllable Air-Conditioning and properly insulated windows to cut out unnecessary interference from distracting noise, ensure you the right amosphere, so that you can concentrate on what you have to do.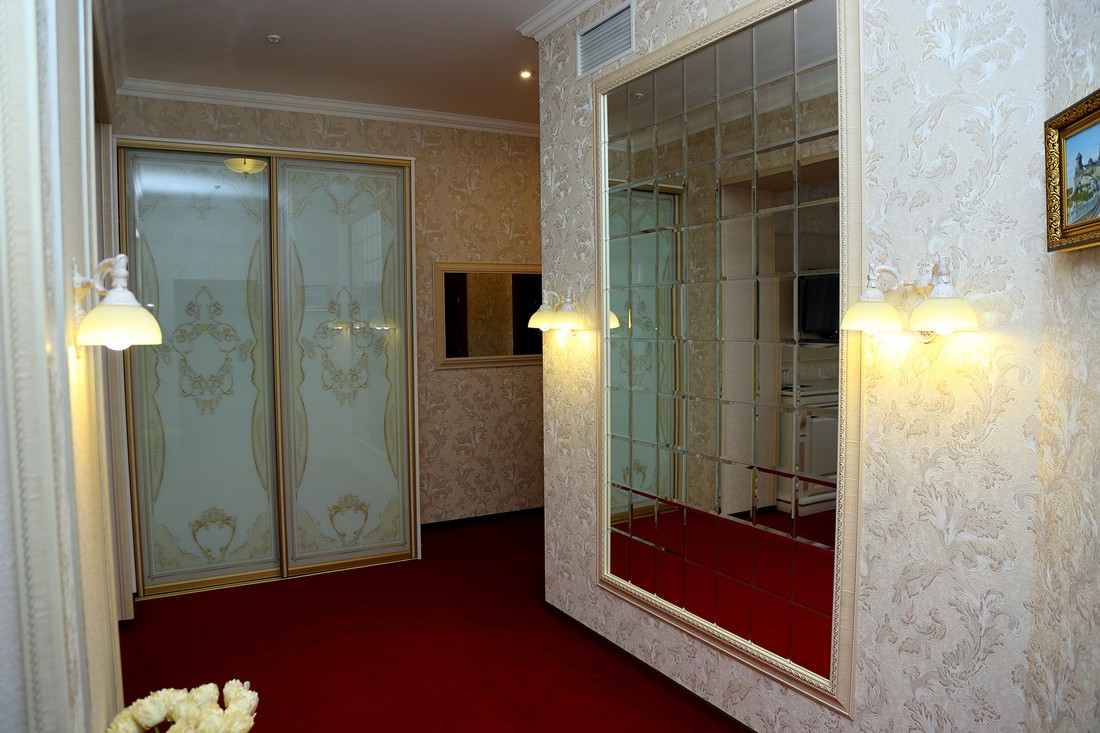 4. Free unlimited wifi internet in every room and restaurant and bar area.

High-speed Wifi and access to copying (and printing?) facilities where necessary


5. Tasty

Breakfast, which is included in the price, is cooked for you from only the freshest ingredients to give you a delicious, healthy and nutricious start to the day.

6. Come to us with the children!

We have a wonderful children's play room where kids can play and porozvazhatysya.

7. Reliable parking

While you are in our hotel - your car will be under heavy clock security in the parking lot of the complex.
Come and see for yourself the benefits of our hotel!
Áðîíþéòå íîìåðè îíëàéí!